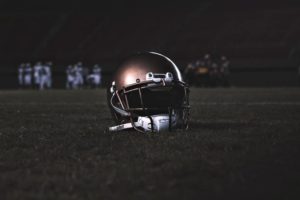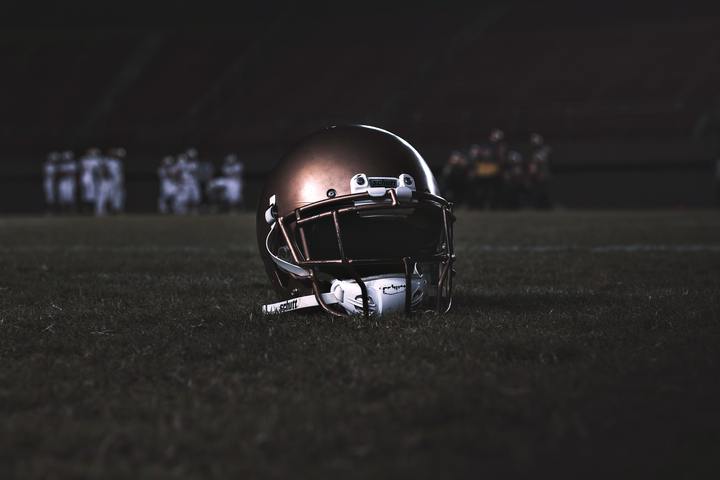 Tom Brady is the greatest quarterback of all time. As a player, his individual stats and team achievements have placed him in talks of the best football player ever! Watching his career and journey in the NFL is impressive.
He was barely drafted and only got the opportunity to become a starter when Drew Bledsoe went down with an injury. He was prepared to assume the starting role, worked hard to remain the best and obsessed over the craft to become the greatest.
If Tom Brady were to start a religion, he would succeed. NFL games are played (mostly) on Sundays, New Englanders talk about Tom all week, and he's known for his comebacks. Between the capacity of Gillette Stadium and the millions that view the Patriot's on TV, there are likely more people watching Pats games than at Church in all of New England. Both Church attendance and NFL TV viewership are down, and the United States president claims NFL viewership ratings are down because of a silent, non-violent protest that occurs before the game.
If Tom Brady were to take a knee and join the protest, ratings would not increase because kneeling isn't the solution to injustice in America. The rally represents recognition and unity towards finding a solution for police brutality, social discrimination, and racism. The NFL, each franchise team, and fans are now dealing with a movement they aren't prepared to handle. The President continues his quest to divide our country by incentivizing other professional sports to ban kneeling.
Recommendation:
Tom Brady should take a knee. Many NFL players, coaches, and owners disagree with the United States president referring to all the protesters as "sons of bitches." If Brady took a knee, the president certainly wouldn't use the term the same again. With shocking new information regarding CTE and medicinal values of marijuana, the president and the NFL leaders should re-focus the narrative towards the health of players and benefits that the NFL brings to society.