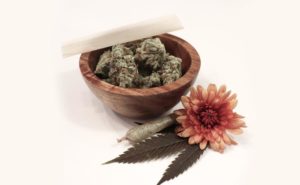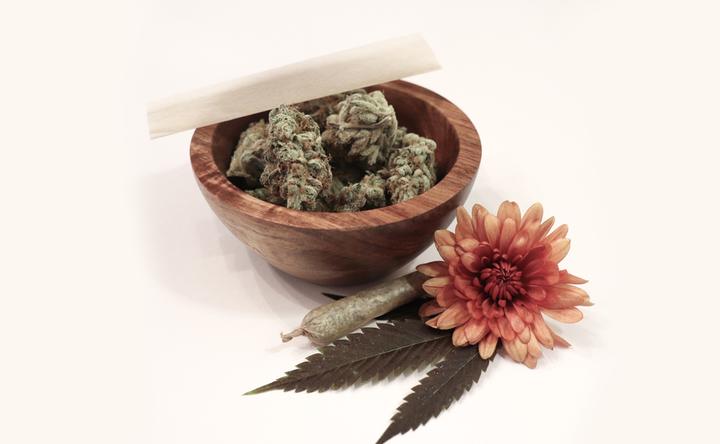 We are about five months away from the official Mother's Day in May 2019. The first Nationally celebrated Mother's Day was in 1908 and now its celebrated in over 40 countries across the world.
The national campaign for the holiday began in 1905 by Anna Jarvis, the daughter of Ann Jarvis, a peace activist who cared for wounded soldiers on both sides of the American Civil War. A few years after its inception, Jarvis stated she regrets the commercialization of the holiday. It's apparent the marketing of Mother's Day dilutes societal appreciation and understanding of how we can honor mothers.
In the wealthiest country on earth, a full-time working parent is guaranteed job protection for 12 weeks but without pay. Christopher Ingraham writes "Twenty-five years ago President Bill Clinton signed the Family and Medical Leave Act, which included a provision giving eligible workers 12 weeks of unpaid leave to care for a new child." But many companies both private and public choose to have a paid time off policy for new parents. Which countries have the best new parent laws? And why is it important for parents to bond with newborns? In many developed countries across the world, federal governments offer the paid time. Many countries at the top of the list are in Eastern Europe. Bulgaria comes in first with just under 59 weeks of paid leave.
Baby Bonding is an extreme attachment which manifests between parents and their baby. Bonding is essential for a baby. Studies had shown that baby monkeys are better socialized when effectively bonded with their mom and are less likely to suffer from despair. Scientists suspect that lack of bonding in human babies can cause similar problems. Scientists know that strong ties between parents and their child provide the baby's first model for intimate relationships and foster a sense of security and positive self-esteem.
Job security is cool but if a parent can not financially support their baby and household than, back to work for pay and less bonding for the baby. I'm sharing this information because the public sector, specifically teachers unions, need to start attracting talent with favorable baby bonding policies.
This post began in the hospital room, hours before my second son was born. He arrived at 6:27 PM on Thanksgiving. Weeks leading up to his birth, my wife (Jessica), my first son (Camden) and I were preparing for his arrival. 
Jessica is a school teacher, and I manage a field sales team. For public school teachers in the United States, organized labor unions negotiate with school districts for benefits, including leave policies. In other words, unions and school districts choose how to prioritize maternity leave—if any.
Some districts, like the one Jessica works in, has a sick bank that donates accrued paid time off to a pool for other teachers to use when there is a need. There is an application process for obtaining these hours. Since the overwhelming majority of mothers have their children before age 40, most sick days get donated by older, more tenured teachers, and they deserve a thank you!
For younger teachers, who would like to start a family before 30, they have to work at least fours years, using minimal sick time to have a reasonable amount of paid time off after having a kid. Across America, local teachers and unions fight for political change, much like marijuana activist fighting for reform. A marijuana mom is not just a mom who uses marijuana, but she can also only support the legalization of marijuana.
If you remove the propaganda about the plant, there is a reason to believe that profits from marijuana can improve conditions of particular communities. Most teachers I know, are mothers or on their way to being a mom. With most teachers being women and having kids of their own both local and federal policy can improve to help build teachers up as great mom, which will transfer into the classroom. Local marijuana tax revenue should benefit the public school systems first.
Moving marijuana tax dollars to contribute to a sick bank is impactful and would attract the emerging teacher talent, who aspire to be mothers, to struggling school districts. Imagine, Shauna; she majored in English and obtained a Masters in Special education within four years. At age 21 she is ready to start her teaching career and family, and she noticed one school district has a much more favorable maternity policy.
Last year, her doctor mentioned she might have trouble getting pregnant due to a complication that arose when she was a teenager. The probability of her having a baby gets slimmer by the year. And with those kinds of statistics, she doesn't want to wait four-to-five years to accrue her paid time off. Shauna educates other peoples children and doesn't want to feel as if she has to sacrifice the integrity of the teaching profession to have children of her own.
Many mothers who are teachers care for their students every day, year after year like Ann Jarvis cared for soldiers in the Civil War. With such a vital grip on the future of our youth, it's essential for local businesses in all industries to invest in public education within communities. Mothers, and especially mothers of the teaching profession deserve more than just a day of gratitude.