Media produced by Major Bloom. New Episodes Dropping Weekly
We are creating a place to merge weed culture with adult cannabis conversations. Imagine discussing weed's benefits with your parents, grandparents, and family. From economics to health to politics, Infused Influence combines stoner culture and politically correct stories about cannabis and its growing popularity from a licensed equity business perspective.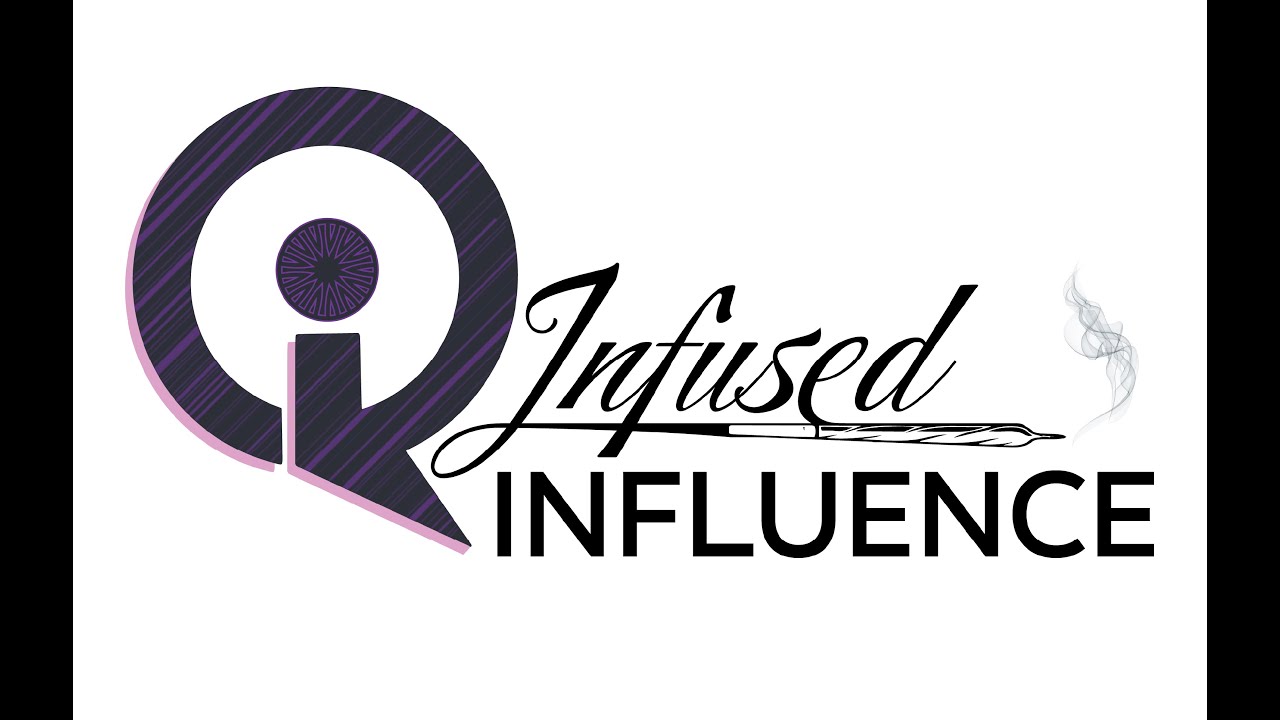 53:23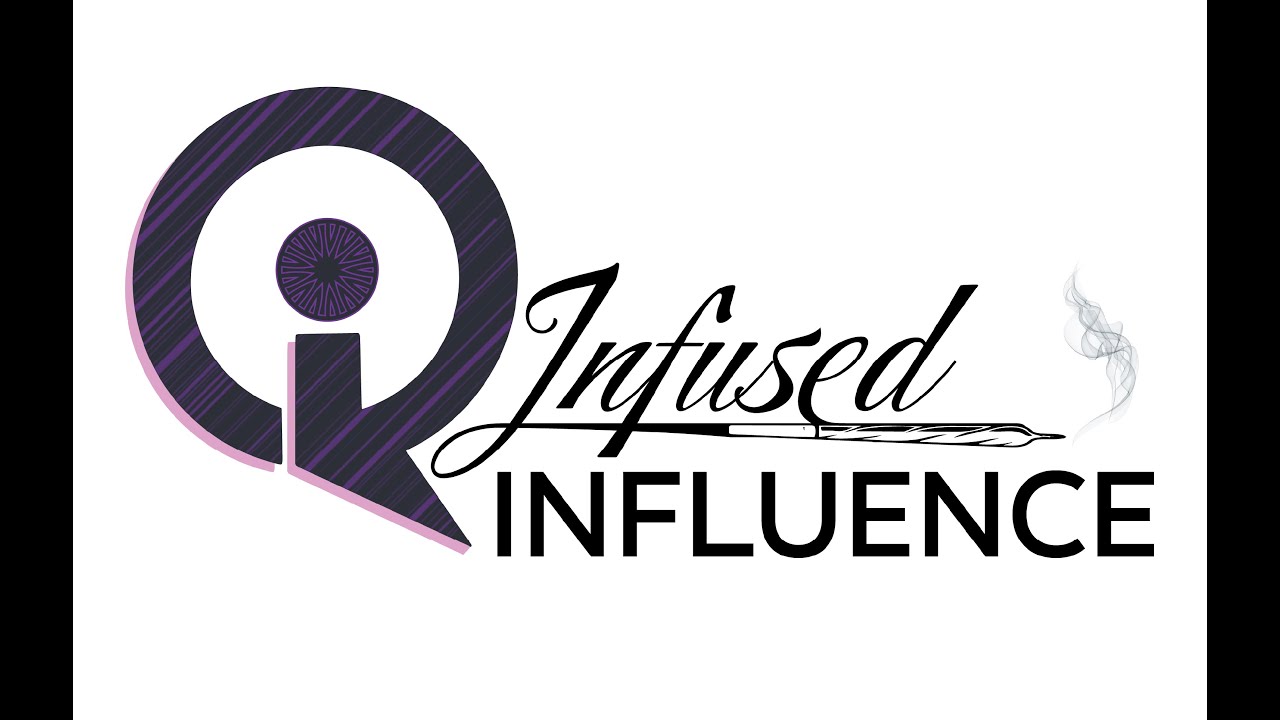 53:23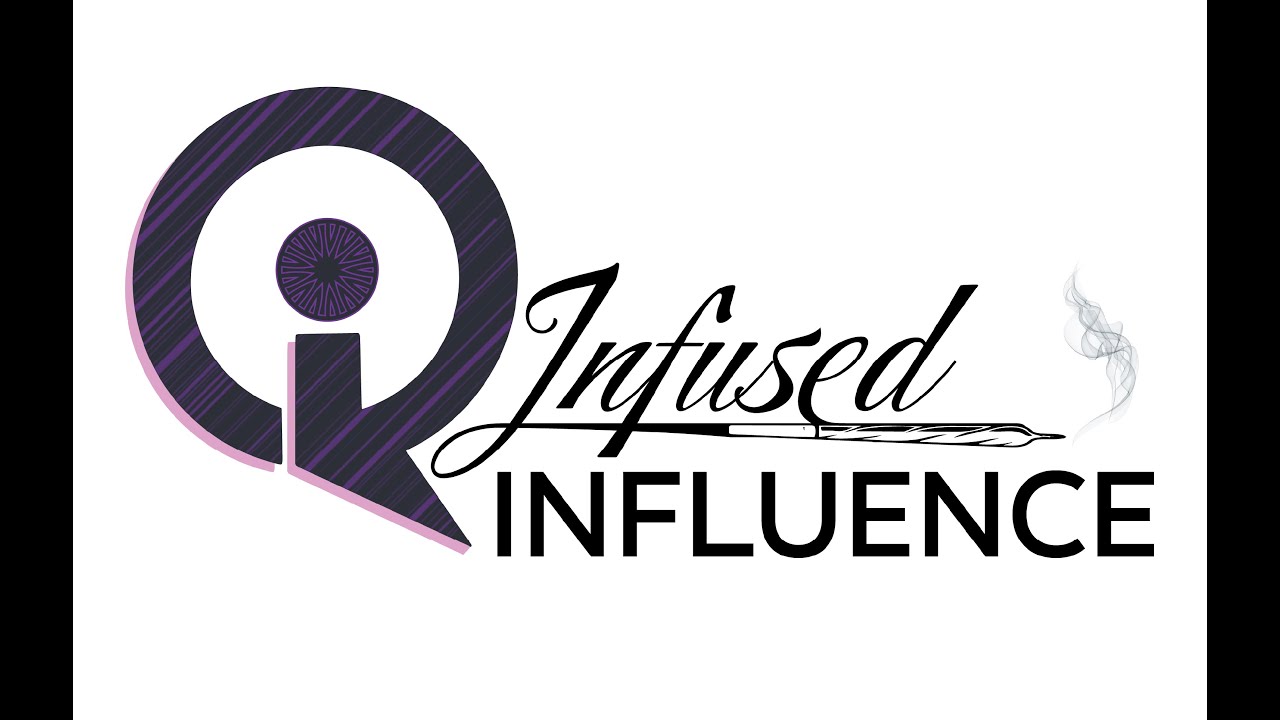 53:23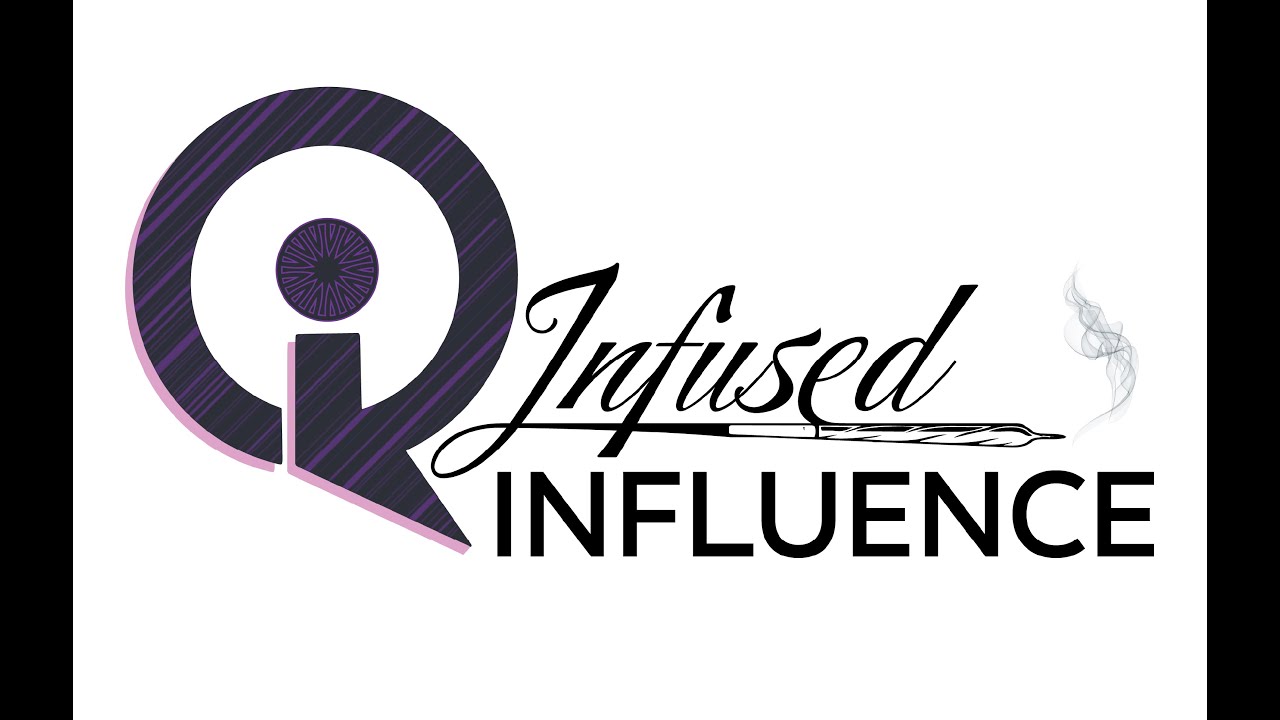 21:21
DESCRIPTION:
Ulysses and Harry finish up their conversation with Sheldon Straker of Mindful Alchemy.
Distributed through NPR and WICN
DESCRIPTION:
The fellas interview the very talented Beatrice and discuss her art, comic series, mental health, and more!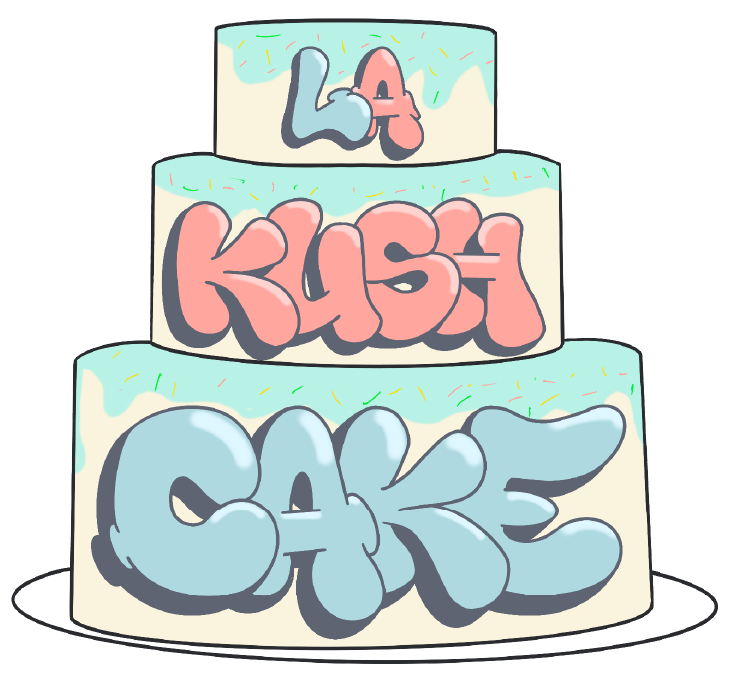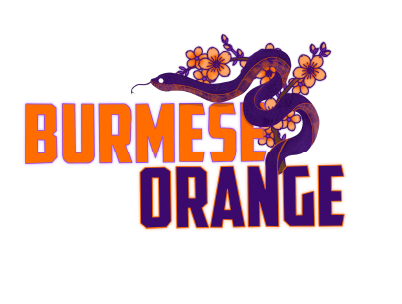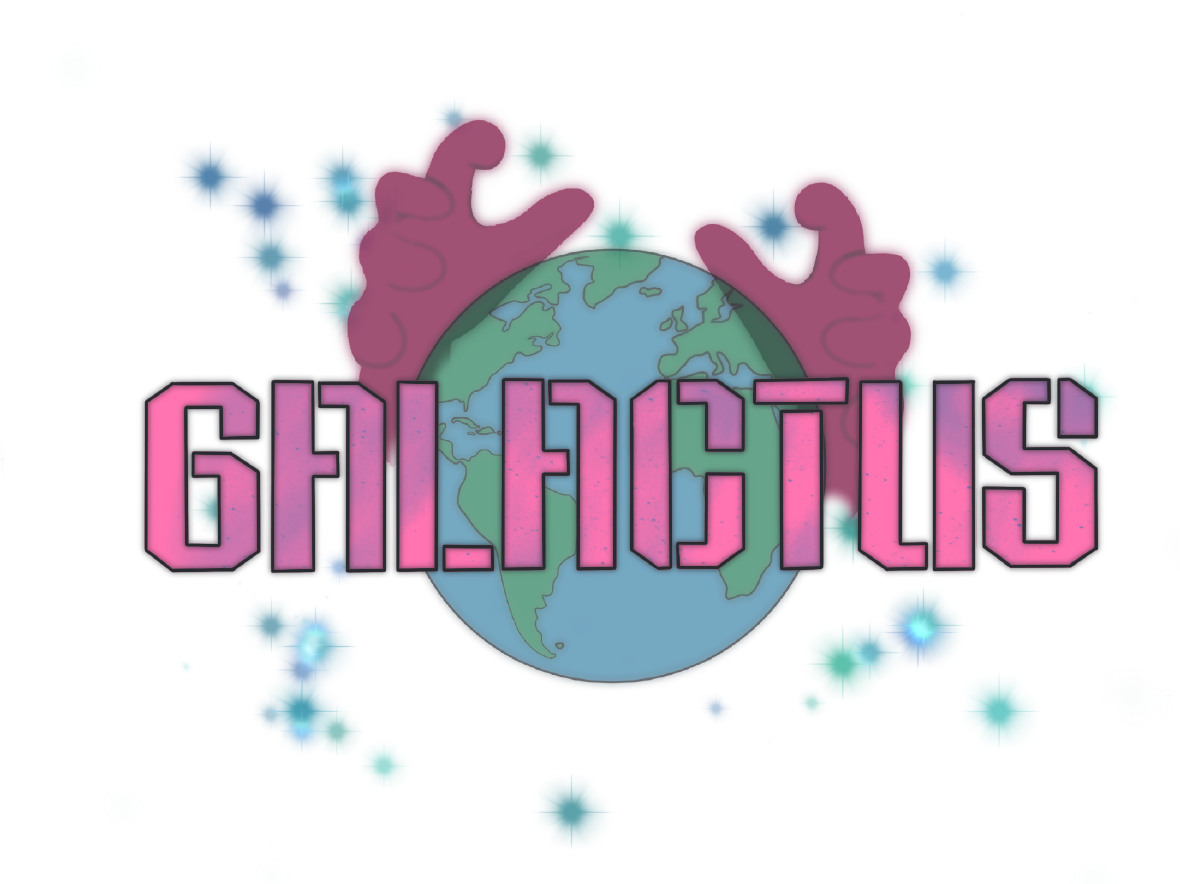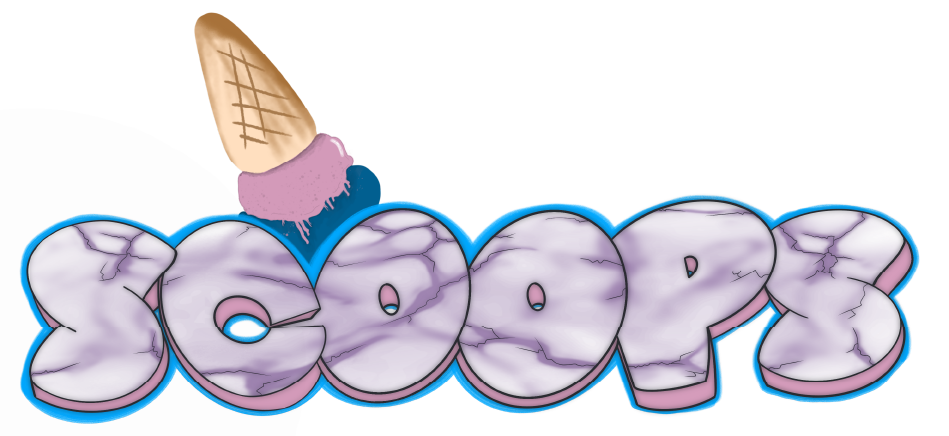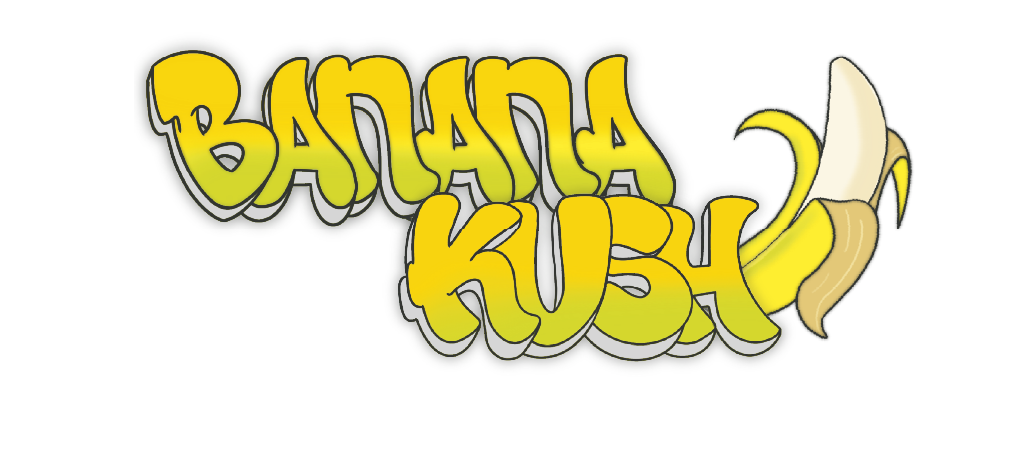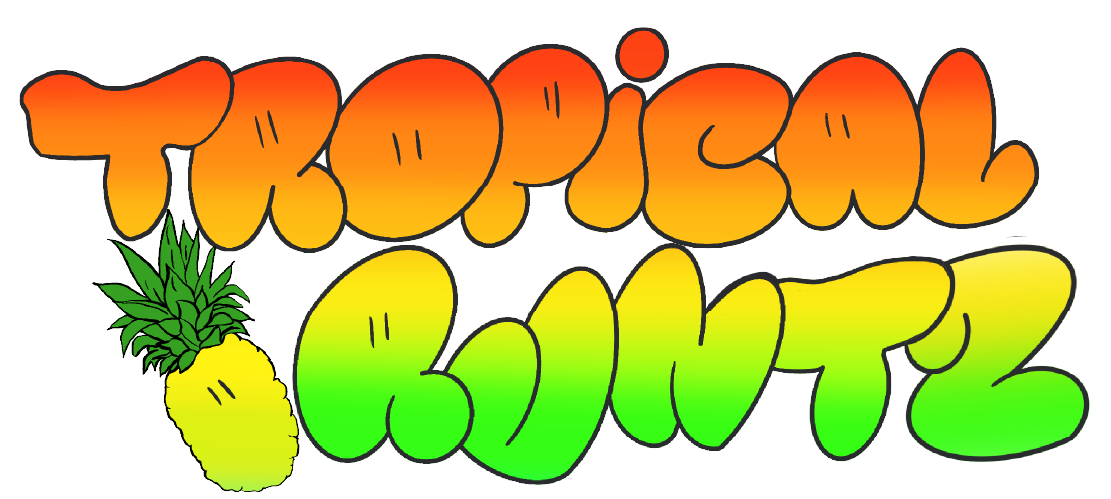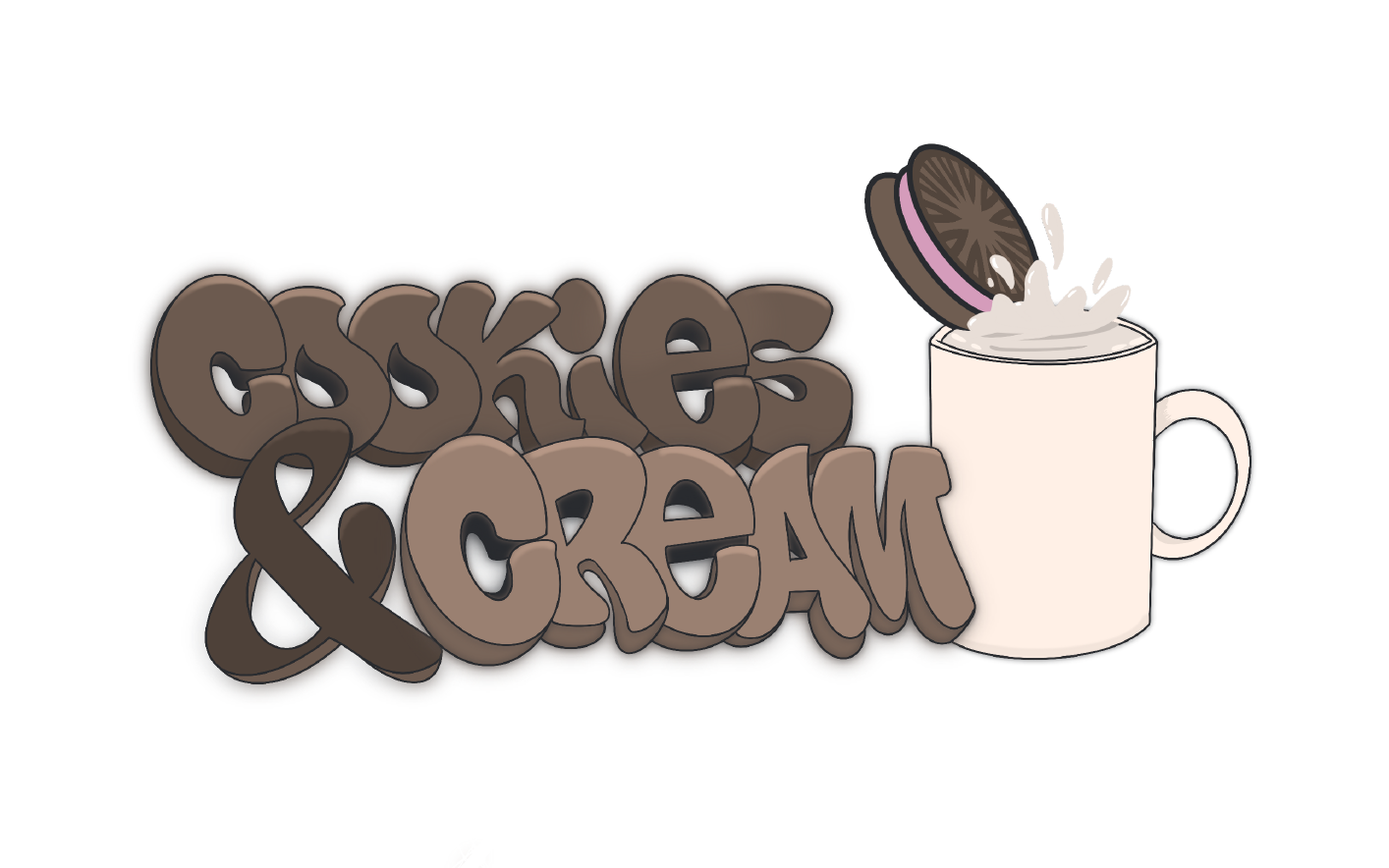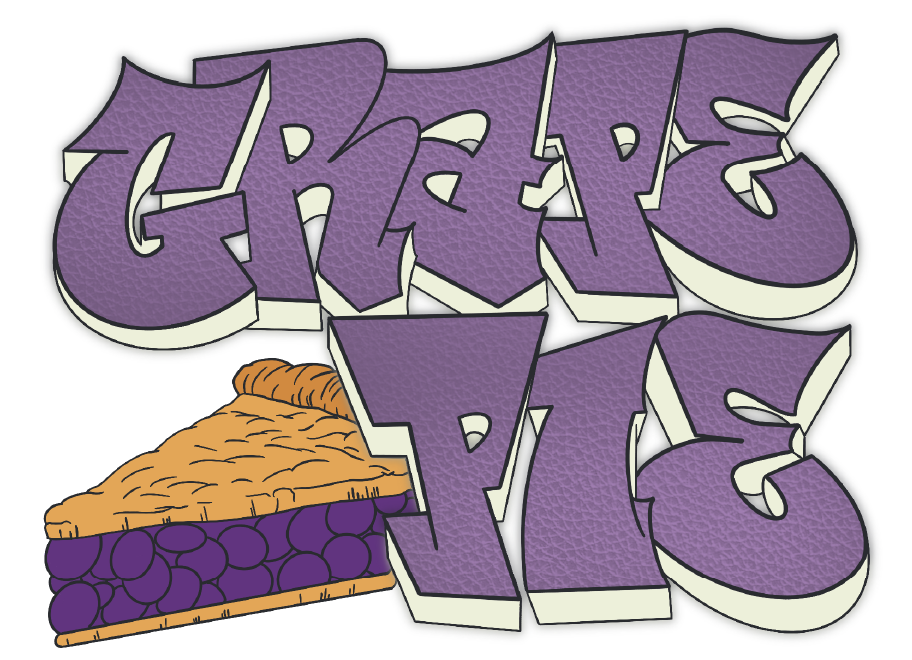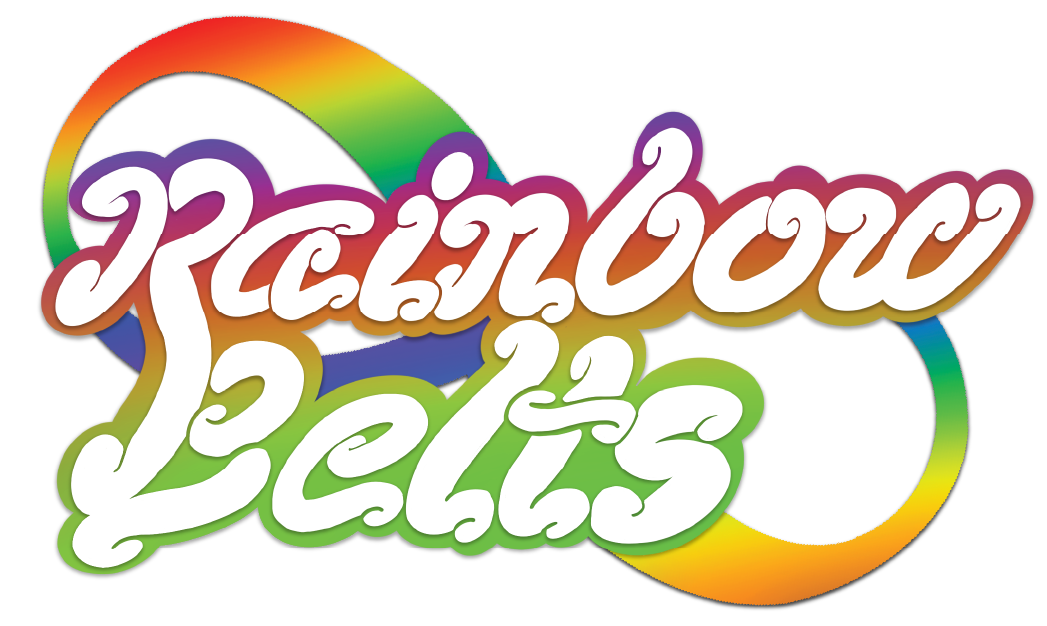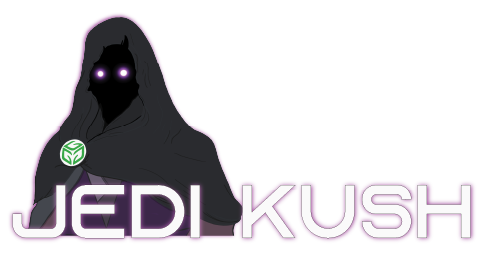 DESCRIPTION:
For The Record has arrived! In our first episode, we meet our hosts, Harry & Ravon.