Media produced by Major Bloom
DESCRIPTION:
The fellas interview a crew of guests, Denio, Lyfe, and Mr.ENT, members of SPG. These guys work in or have worked in the cannabis industry but they're also musicians. Catch the first ever For The Record Freestyle where these dudes drop absolute bars. Mr.ENT produced the first two beats.
Check out their music here: https://www.youtube.com/playlist?list=OLAK5uy_naV0C8-OLzS-lb8vL4OHfLHPU2xi1dLsU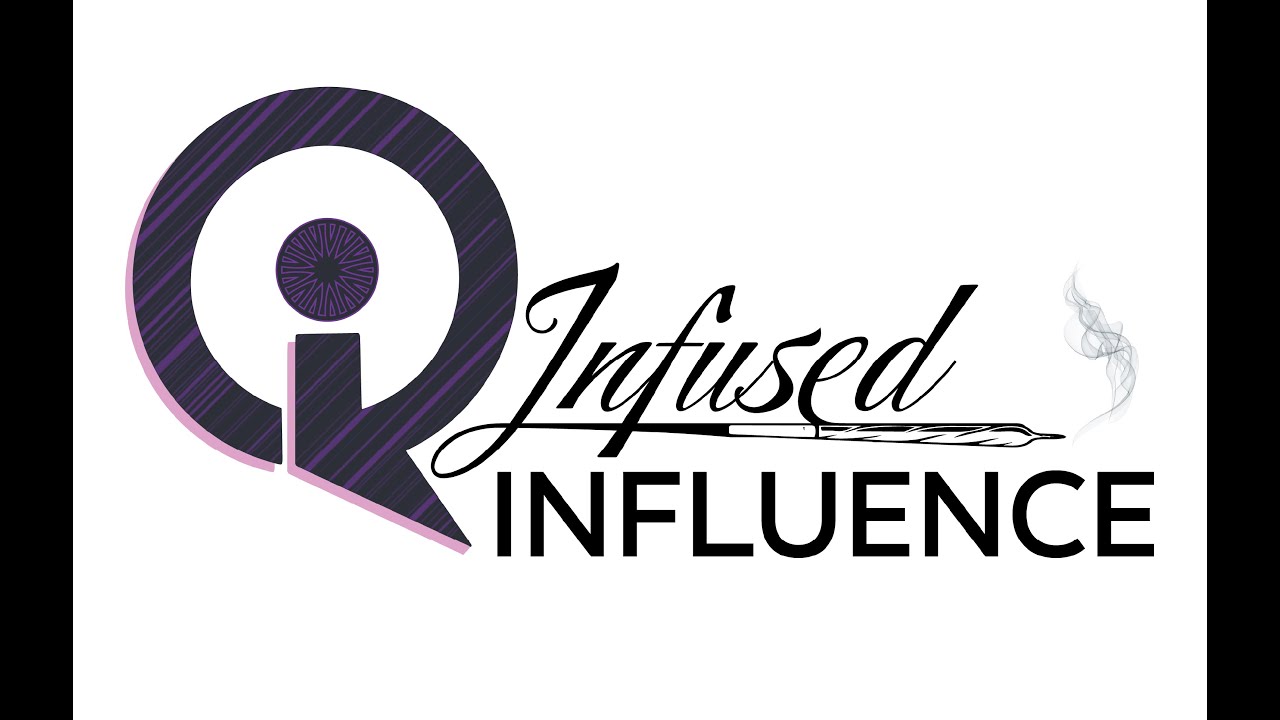 21:21
DESCRIPTION:
Harry & Ulysses interview Otha Smith, CEO of the Tetragram app.
DESCRIPTION:
For The Record has arrived! In our first episode, we meet our hosts, Harry & Ravon.