Media produced by Major Bloom
DESCRIPTION:
In this episode, the fellas break down a cannabis article from Worcester Mag, NFL week 1, and New York Fashion Week. Read Eric Casey's article, "Cannabis Confidential: Ricky Williams talks football, marijuana business", here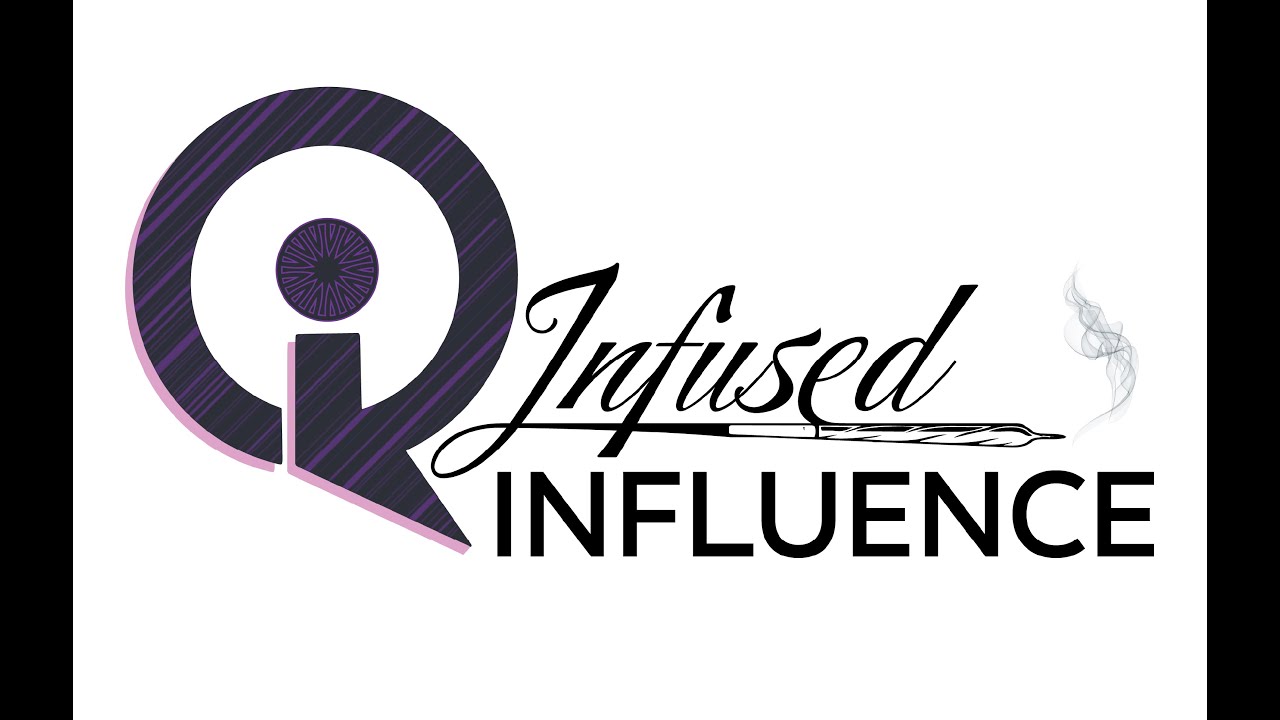 21:21
DESCRIPTION:
Harry & Ulysses interview Otha Smith, CEO of the Tetragram app.
Juneteenth x Fathers Day Conversation
We sat down with Ulysses Youngblood talked and to him about being a black business owner and father. Enjoy the conversation!
DESCRIPTION:
For The Record has arrived! In our first episode, we meet our hosts, Harry & Ravon.