Media produced by Major Bloom
1:05:53
51:33
34:36
55:43
DESCRIPTION:
In this episode the fellas dive into Major Bloom's marketing and packaging with the teams in-house graphic designer, John Tran.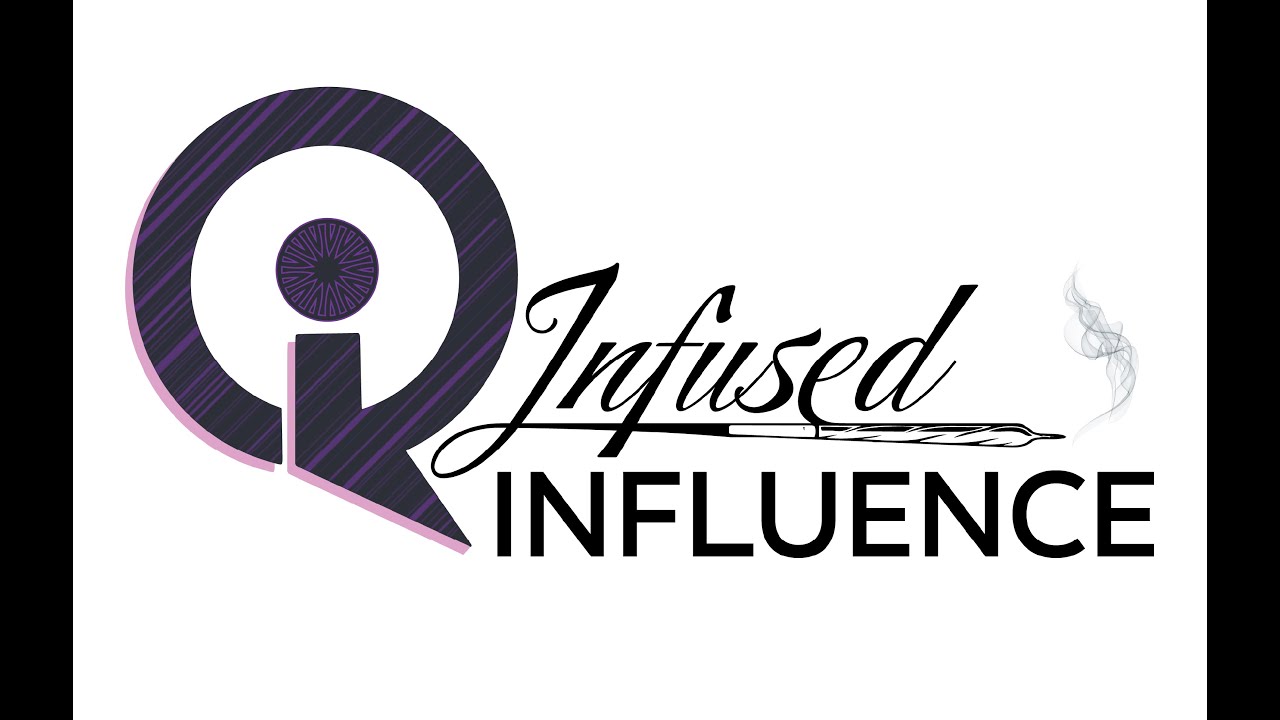 21:21
DESCRIPTION:
In this episode of Infused Influence, our hosts speak to the well versed Shaleen Title about her journey in the cannabis industry. Shaleen has been a drug policy activist who has working to create and implement equitable cannabis laws for over 20 years and so it was only right we brought her onto our show. Enjoy!
DESCRIPTION:
For The Record has arrived! In our first episode, we meet our hosts, Harry & Ravon.